September 10, 2014
Before the 2014 Silver State ORR Bill and I were at BRG Racing to do a dyno tuning session and the tech menioned the Blow Off Valve (BOV) seemed "stuck" open and make a lot of noise. During the session I was only able to get 10 psi of boost, which was accompanied by lower rwhp numbers. The following weekend I was investigating the cause of the low boost issue and found that the vacuum line to the BOV was loose, so it was not getting the "boost signal". I replaced the vacuum line, but remembered a suggestion from Anders regarding the Synapse Engineering DV. I figured this would be a good time for an upgrade.
I contacted Synapse and was told they have a new product coming out called a Radial BOV. It's based on the same internal components as their prior BOV and Diverter Valves (DV), but has three exhaust ports to move more air quicker. So I ordered one and received it today.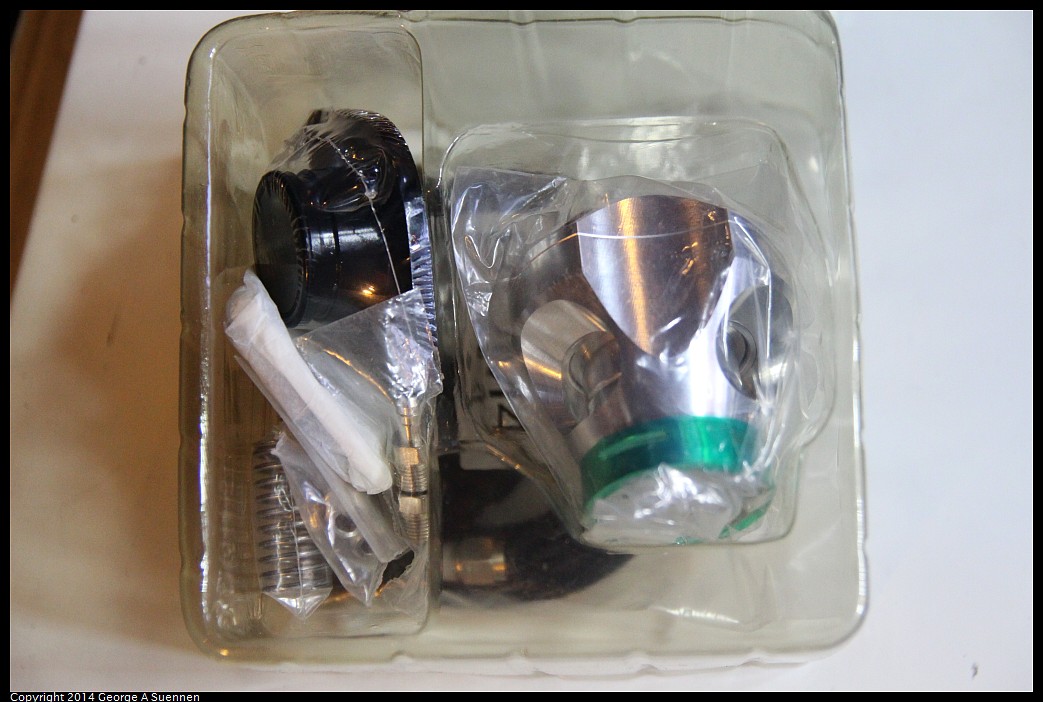 I started by removing the Vortech BOV.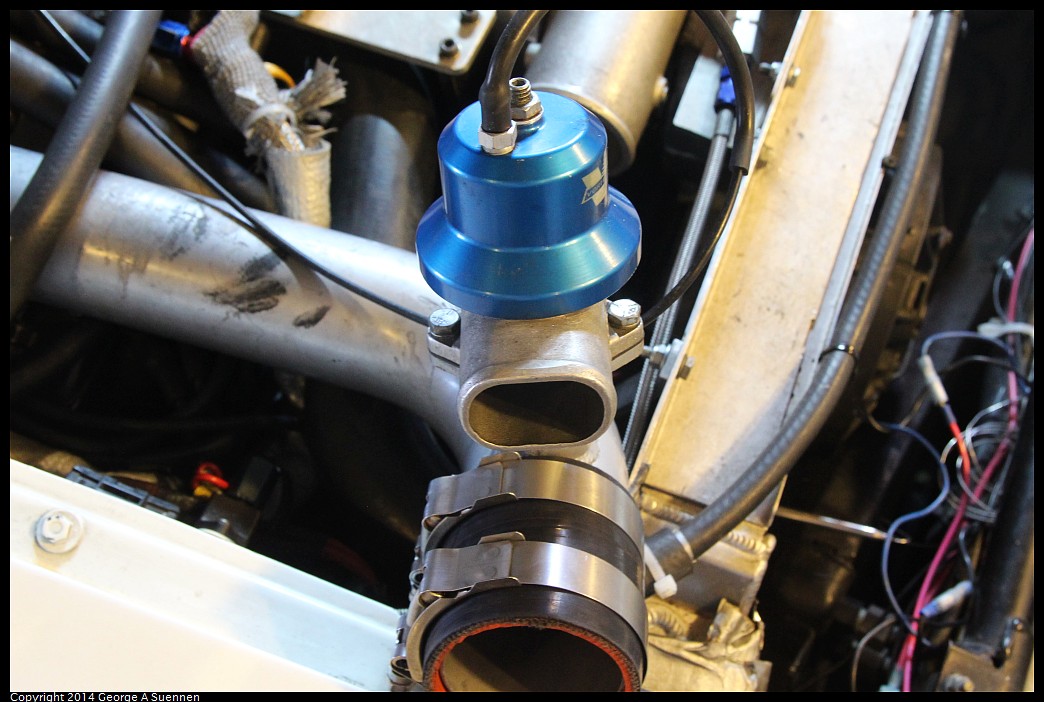 Then installed the GReddy mounting plate.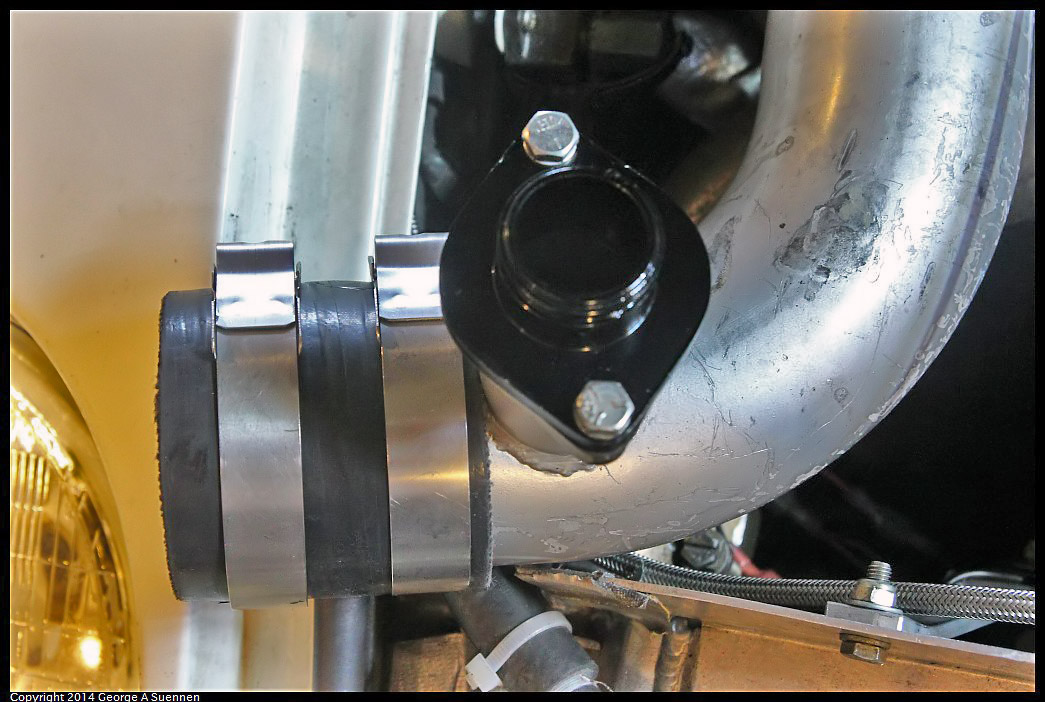 Then mounted the Radial BOV on the mounting plate.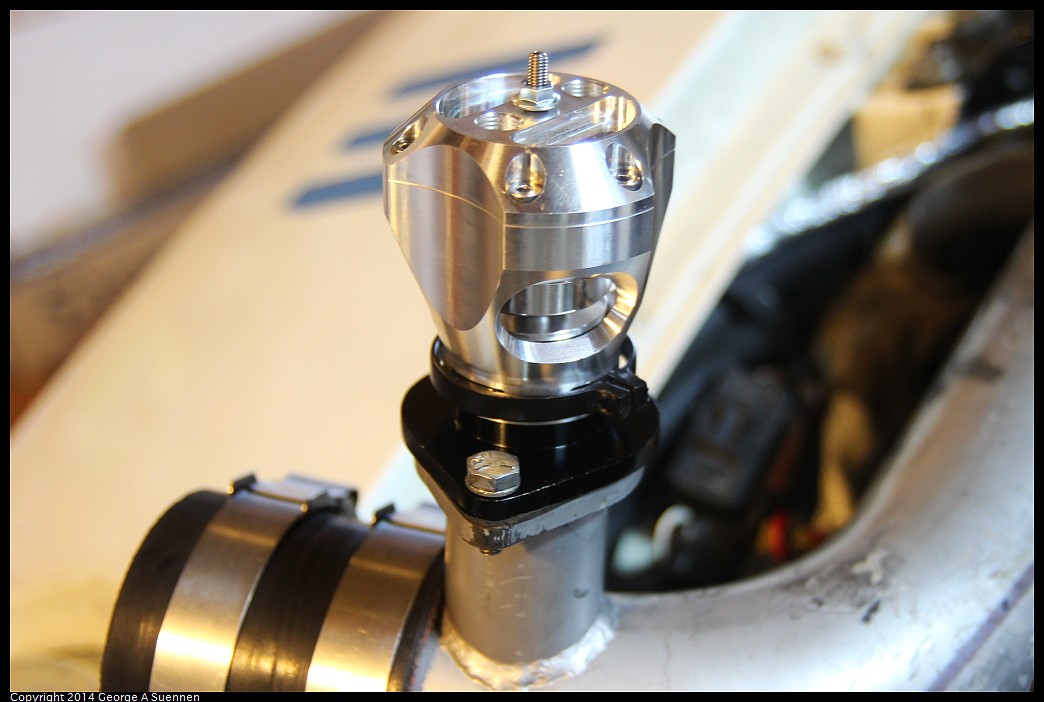 I attached the two 1/8" NPT vacuum fittings and lines.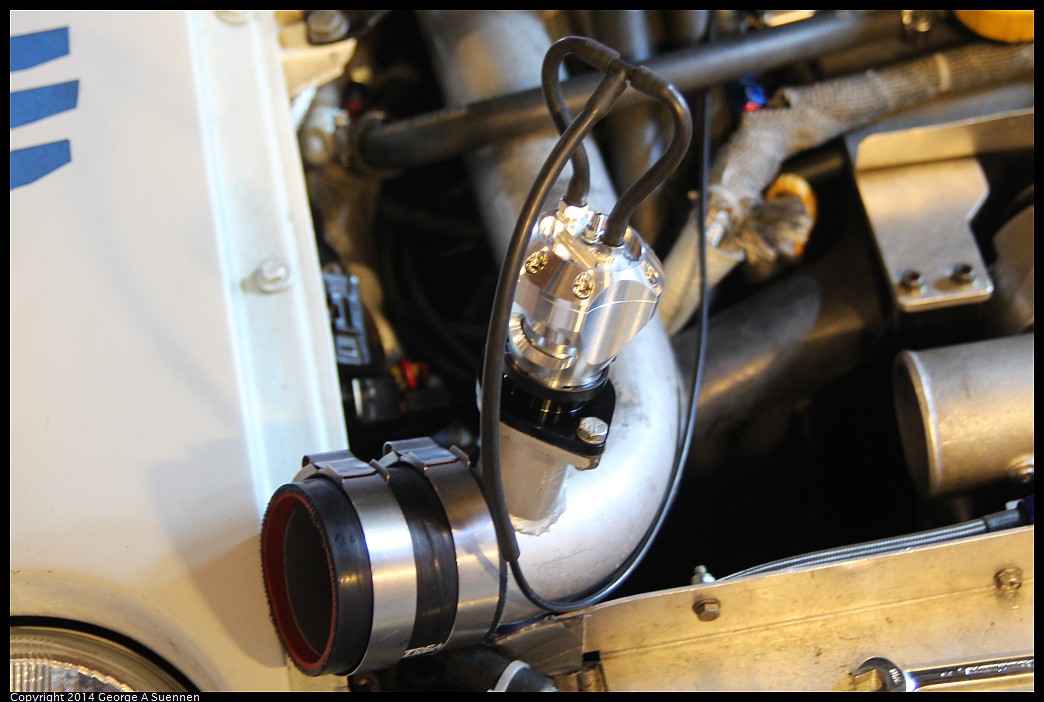 The finished install.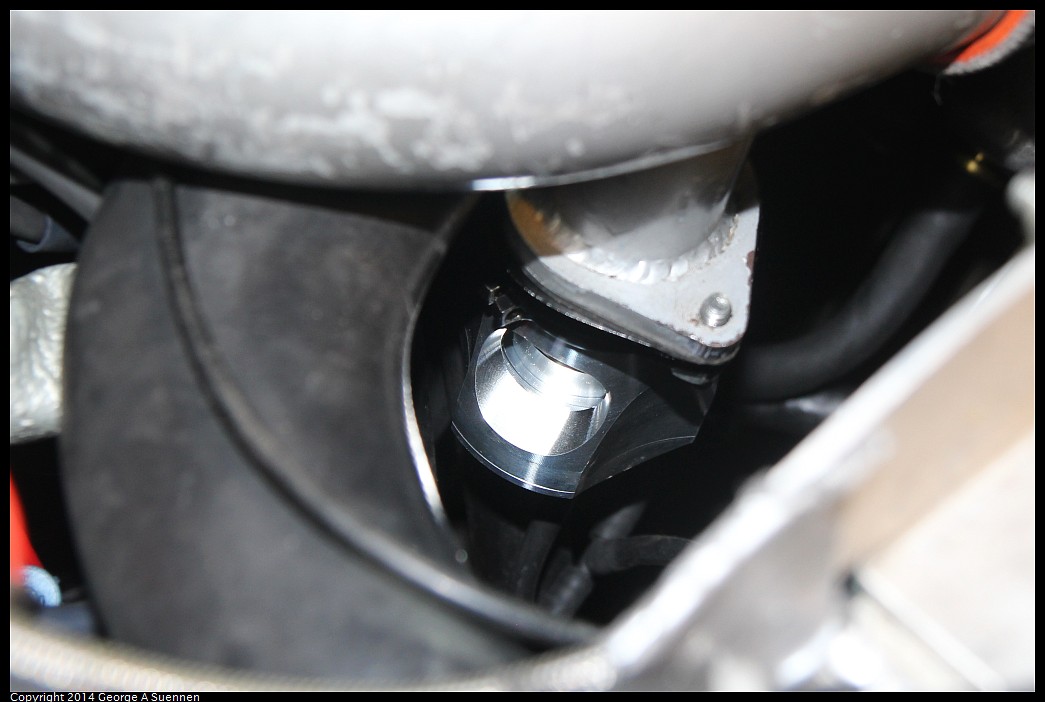 The whole process took about 40 minutes (including taking all the photos). Going to the dyno again on Friday, hopefully will get all the boost back. Also the quicker reacting BOV should help prevent the intake couplers from coming loose.