Devek
Tech Session
03/25/00
I arrived at 12:30, Jim was there clean up the chairs. I talked to him about my current problem. He said my new coil wire was bad and gave me a loaner, until Kingsborne replaced it. Cindy and Chris arrived a little later with the pizza.
| | |
| --- | --- |
| | Cindy, Chris, and Jim waiting for the crowd, The White Car in the driveway (with the keys in it, but it's too easy to recognize to make it worth while "borrowing"). |
| | |
| --- | --- |
| By the front door on the left was Don Hanson's 928 (as chronicled on the 928 Rennlist). After looking at the car, I'm more impressed by his surviving the crash. | |
| | |
| --- | --- |
| | Bora Akyol and John Pohl arranged the Fun Ride and Tech Session at DEVEK. I couldn't make the Fun Ride due to my current problems, but 11 cars (including 6 928s) did. |
| | |
| --- | --- |
| | Jim ended the tech session by installing a new RMB. Bora was kind enough to "volunteer" his car. Jim removed the old muffler, 2 bolts and 2 clamps. Then had Bora hold the RMB in place, while Jim inserted the rear bolts. Once the bolts were started, he attached the clamps. The whole process took 20 minutes, include Jim's explainations to the crowd. |
Thanks to Jim, Cindy, and Lucky for putting on this session, and Marc and Susan for allowing the use of the facilities. I'm sorry they couldn't be there.
Other Pictures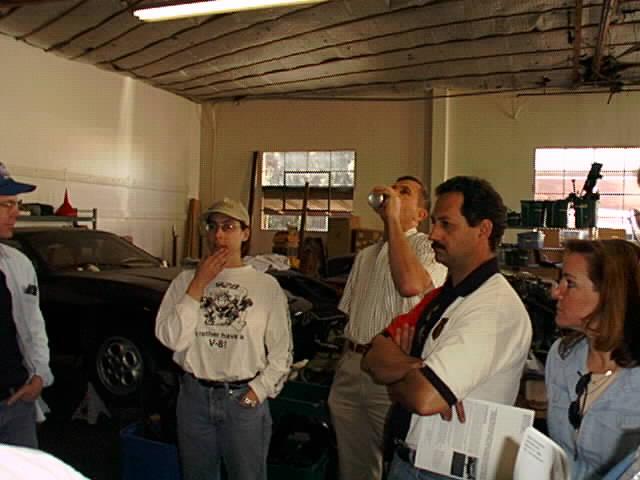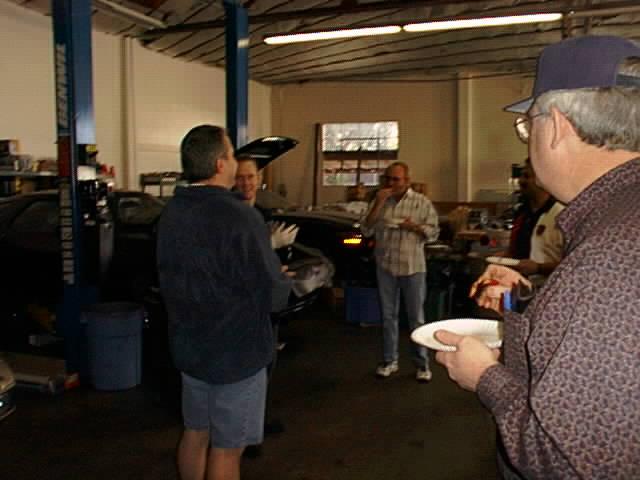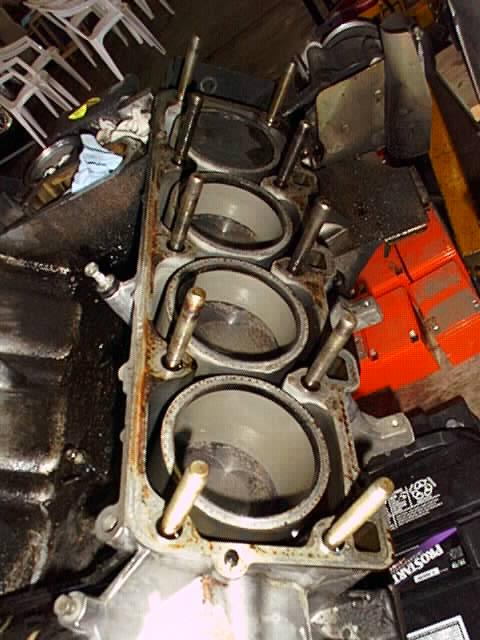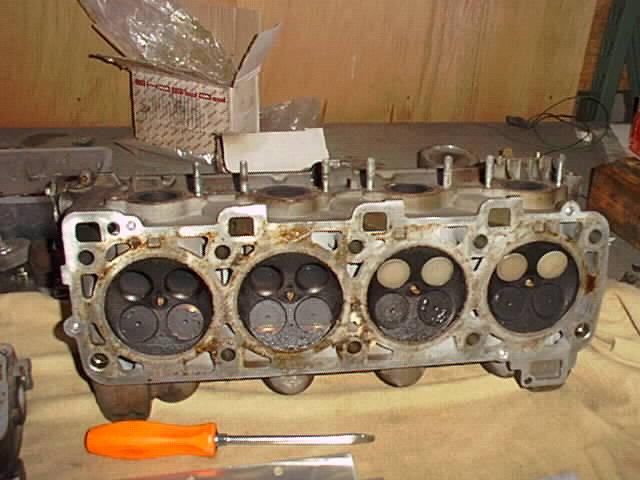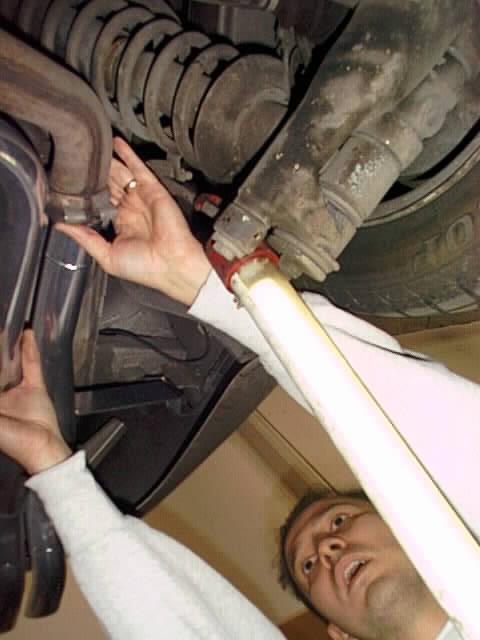 April Assault
---
Contact me at: <jorj7>

Copyright 2000, George A Suennen
written: 03/26/00
rev: 05/02/00