This year I got a new navigator, Van Bagley. He's been in auto racing for over 25 years, but never tried open road racing. I also bought a tow vehicle so that we could tow the 928 to the event and save wear and tear on the car. Also save wear and tear on the drivers, since we would only need to drive one vehicle the 550 miles to Ely on Thursday, and 550 miles back to the Bay Area on Monday.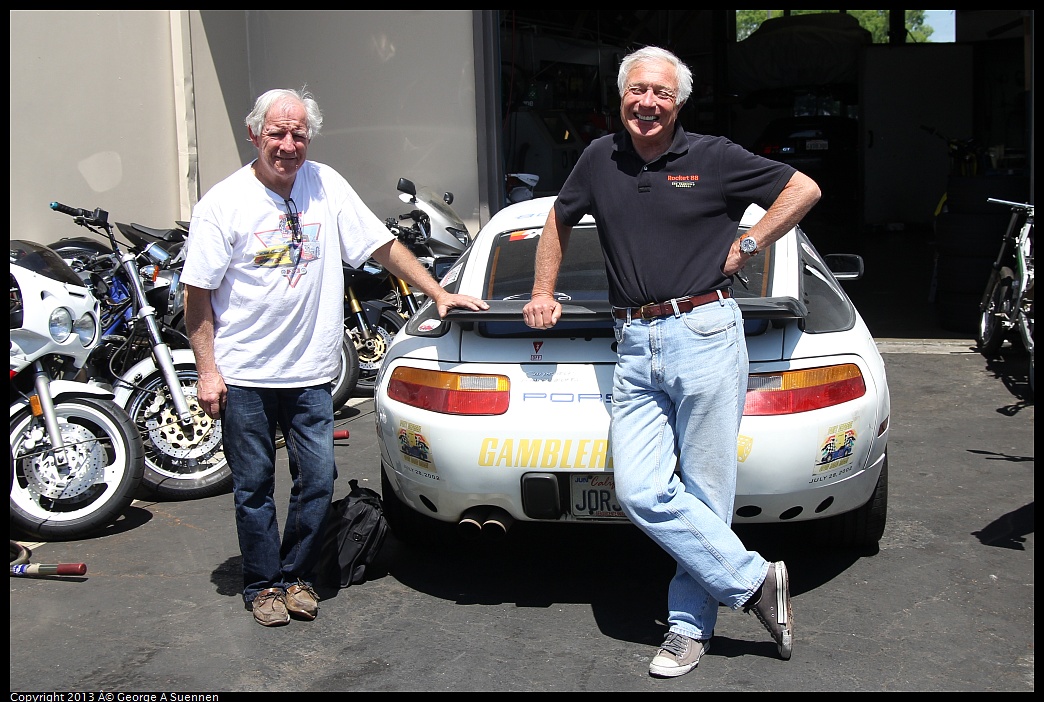 Bill and Van at the Dyno earlier in the week.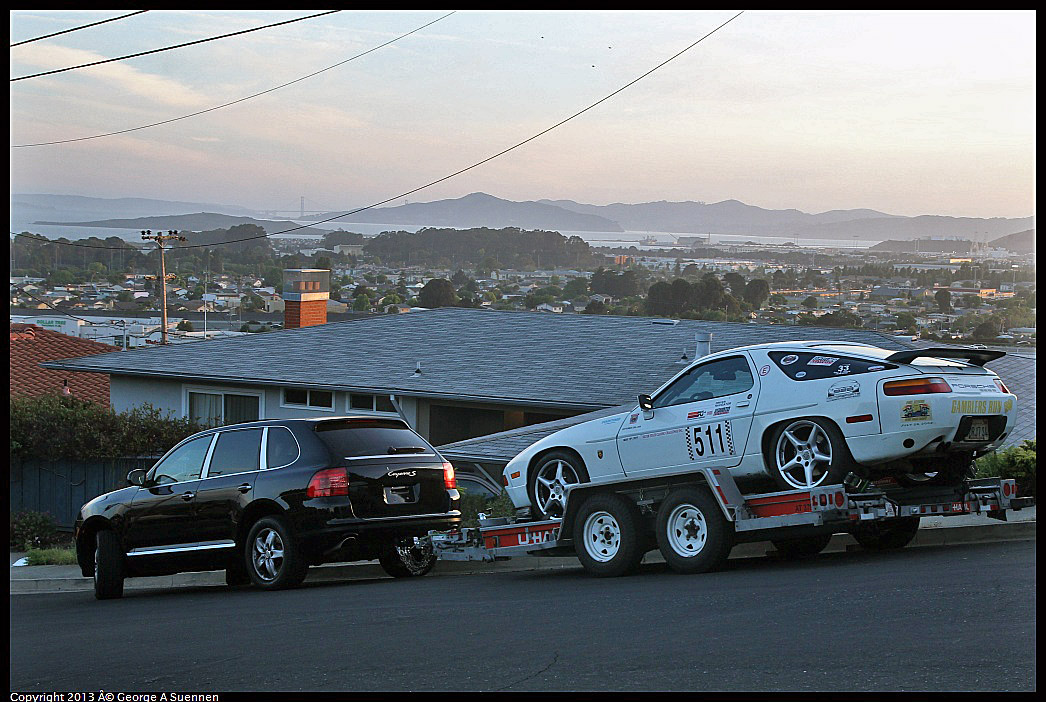 The Cayenne with 928 on the trailer ready to go.
Jim and his nephew Adam arrived at the motel in Jim's beautiful 89 S4. This was Adam's first time at the event, but Jim had run the 125 class several times before. This time he had installed a roll bar and moved up to the 135 mph class.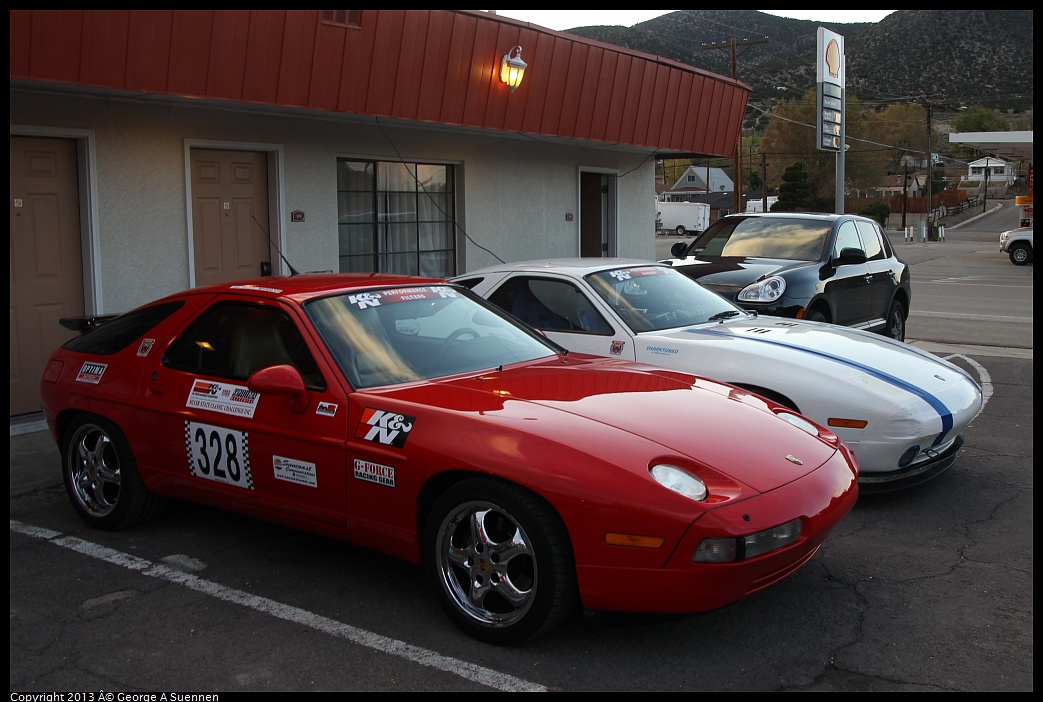 I had again signed up for the 170 mph class. There were only two cars in the 170 mph class, my 928 and a 99 Monte Carlo "Cup Car" driven by George Kroeger, who had moved on from his Chevy powered BMW, to Jim Peruto's old racer. It was raining at the motel on the morning of the race, and snowed on the drive to the starting line, which is about a 35 mile drive.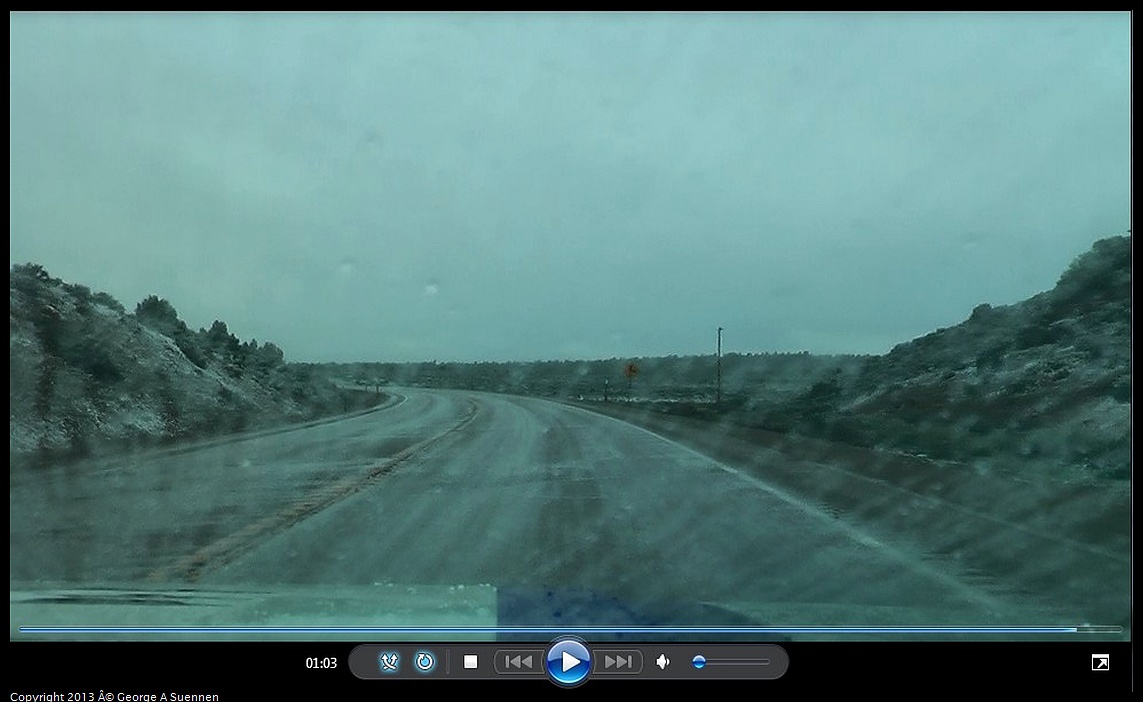 Luckily, the weather cleared up by the time we got on the other side of the summit. The rain was threating to the north of us, but it was dry on the highway.
Van and I at the start line.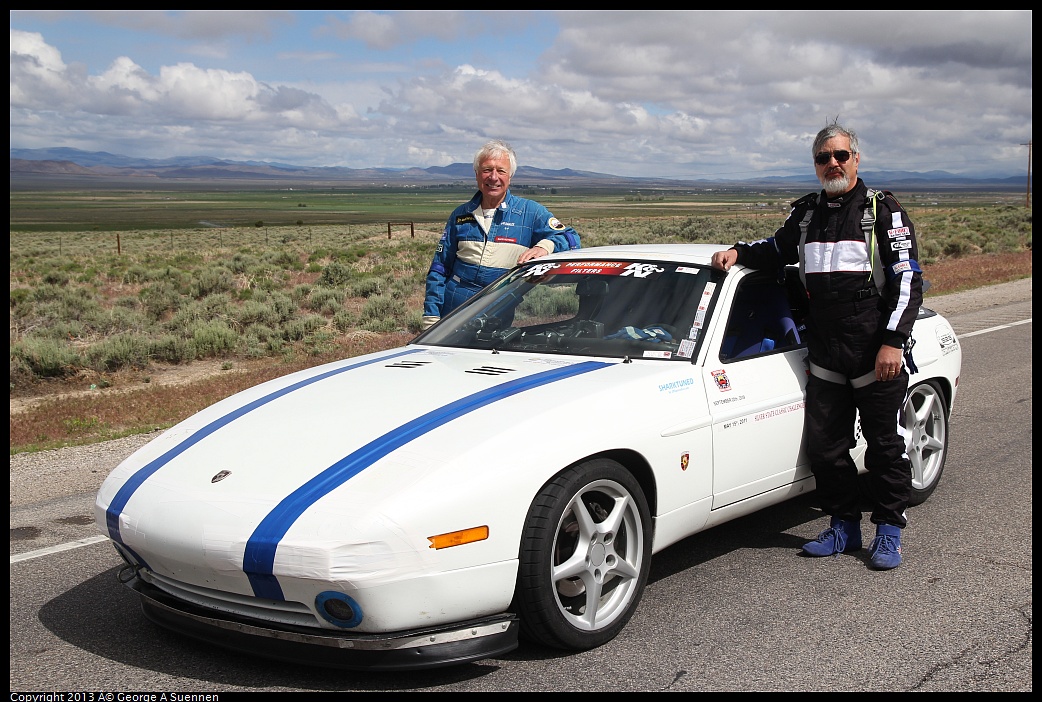 The 170 class.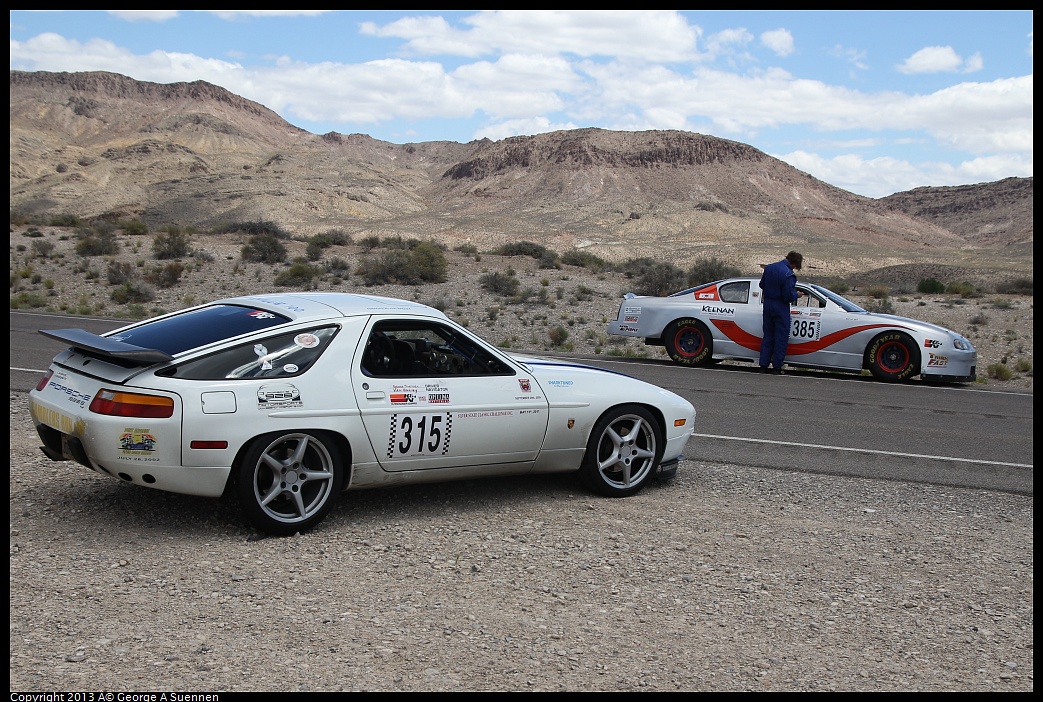 It was about 58 degrees with a 10 mph tail wind at the start of our race. The car ran well, even with the AFRs in the mid to high 11s when on WOT, and mid 12s when on cruise. The low temps and tail wind helped a lot, along with Van's work on cleaning up the car and wheels (improved aero). We were able to hit a top speed of 210 mph and averaged 170.6097 mph over the 90 miles of highway 318. This was good enough to win 1st place in our class and we're only the second 928 to have reached 210 mph in an Open Road Race.
Photo of my car at the Finish Pit area.