Bonneville 100
1990 928 S4
June 19-21, 2008
Open Road Rally
Wendover, Nevada
They held the 2008 Bonneville 100 last weekend. Three 928s made the trip out. Matt was there with his 88 S4, Tim and Cheryl ran the Beast, and Rich and I were there with my 90 S4. Cheryl was driving this time, and got a 2nd place in a tough 130 class, with a 130.022 mph average over the 101.6 mile course. Matt finished 6th in the same class with a 129.920 mph average (very good for a solo run).

We weren't as fortunate. We had signed up for the 170 class with a 200 mph tech (unlimited in the time trap), but the car split the MAF boot practice morning. Rich and I drove out the Motorsport SLC and pick one up around 11 PM (thanks Garrity and Dave), but got back too late to try and install it and retune the car. Rich got a ride with Paul M, in his Z06, running the 155 class. They finished 4th with a 154.931 mph average.

The next ORR event is August at the Pony Express 130. I'll be there again, with Rich navigating. Hopefully we'll get in a good run.


1 Cheryl and Tim approaching the Finish Line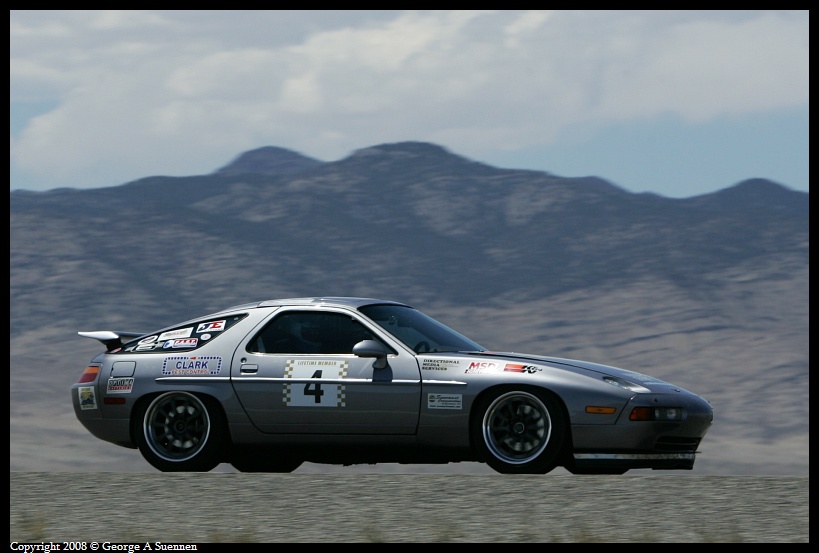 2 Matt leaving the Starting Line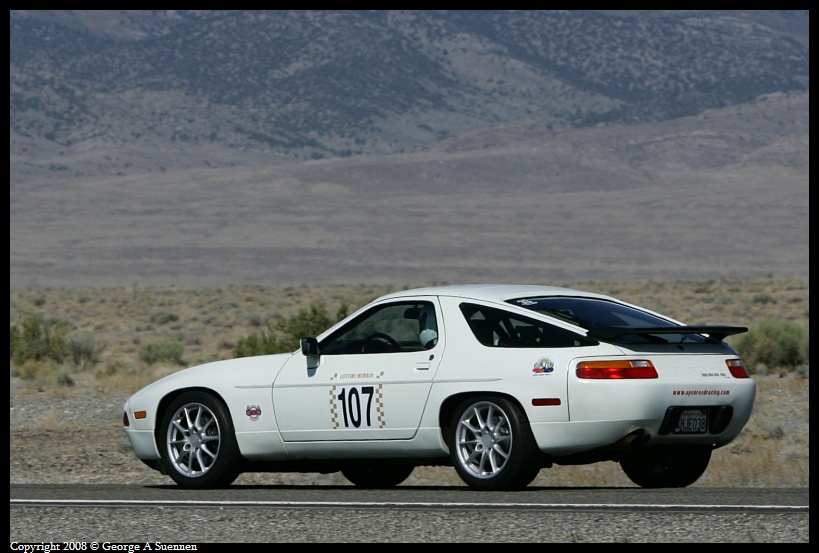 3 My car at Tech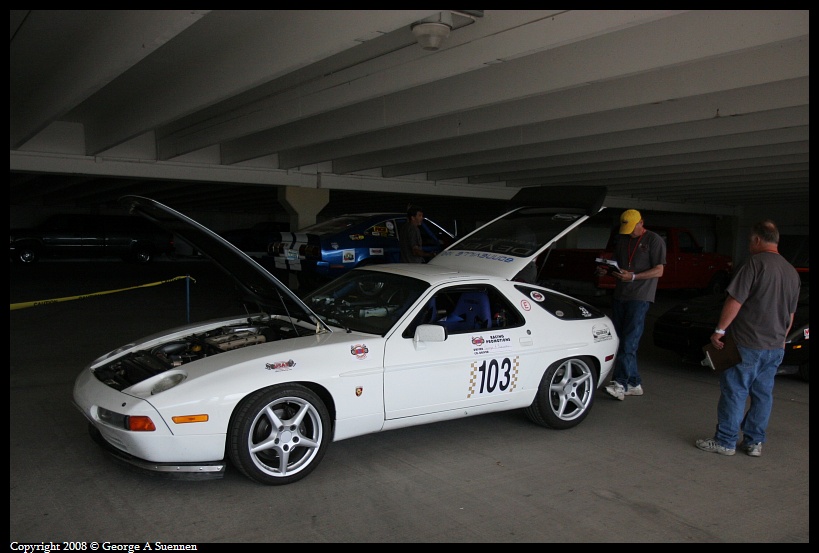 4 Highway 93A from my car practice morning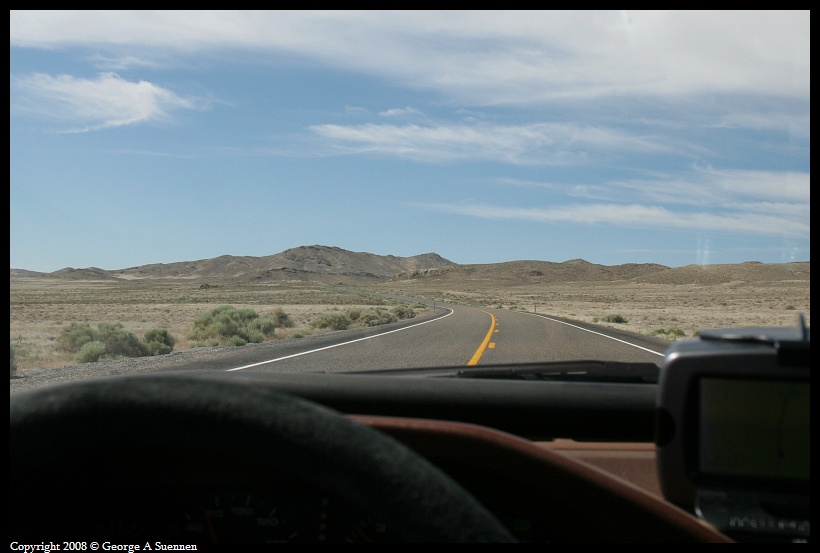 5 The offending boot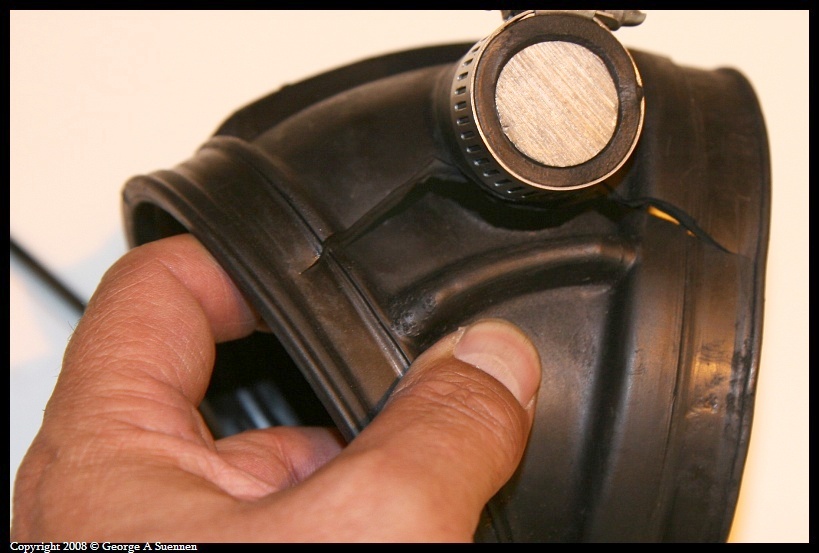 6 Paul's Z06 approaching the Starting Grid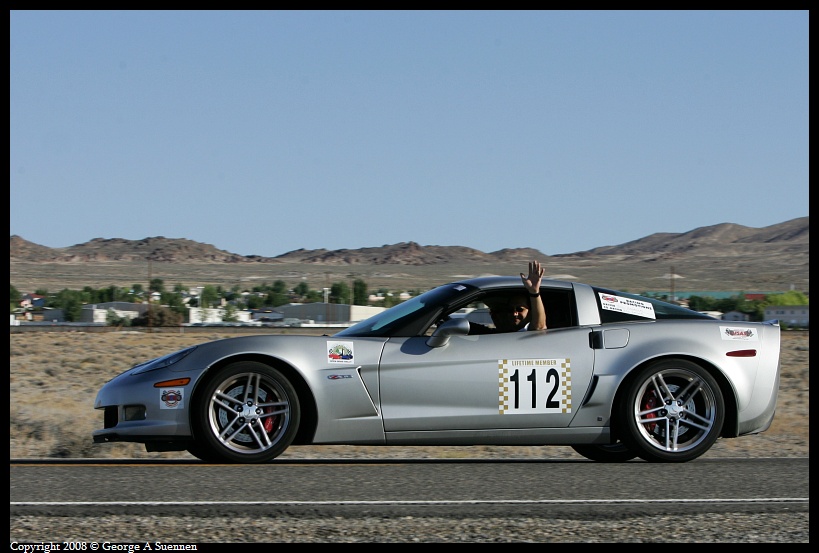 Thanks Rich and Paul for all your help, especially getting the car running again for
the drive home on Sunday.
Next Event
---
Contact me at:
<jorj7>

Copyright 2008, George A Suennen